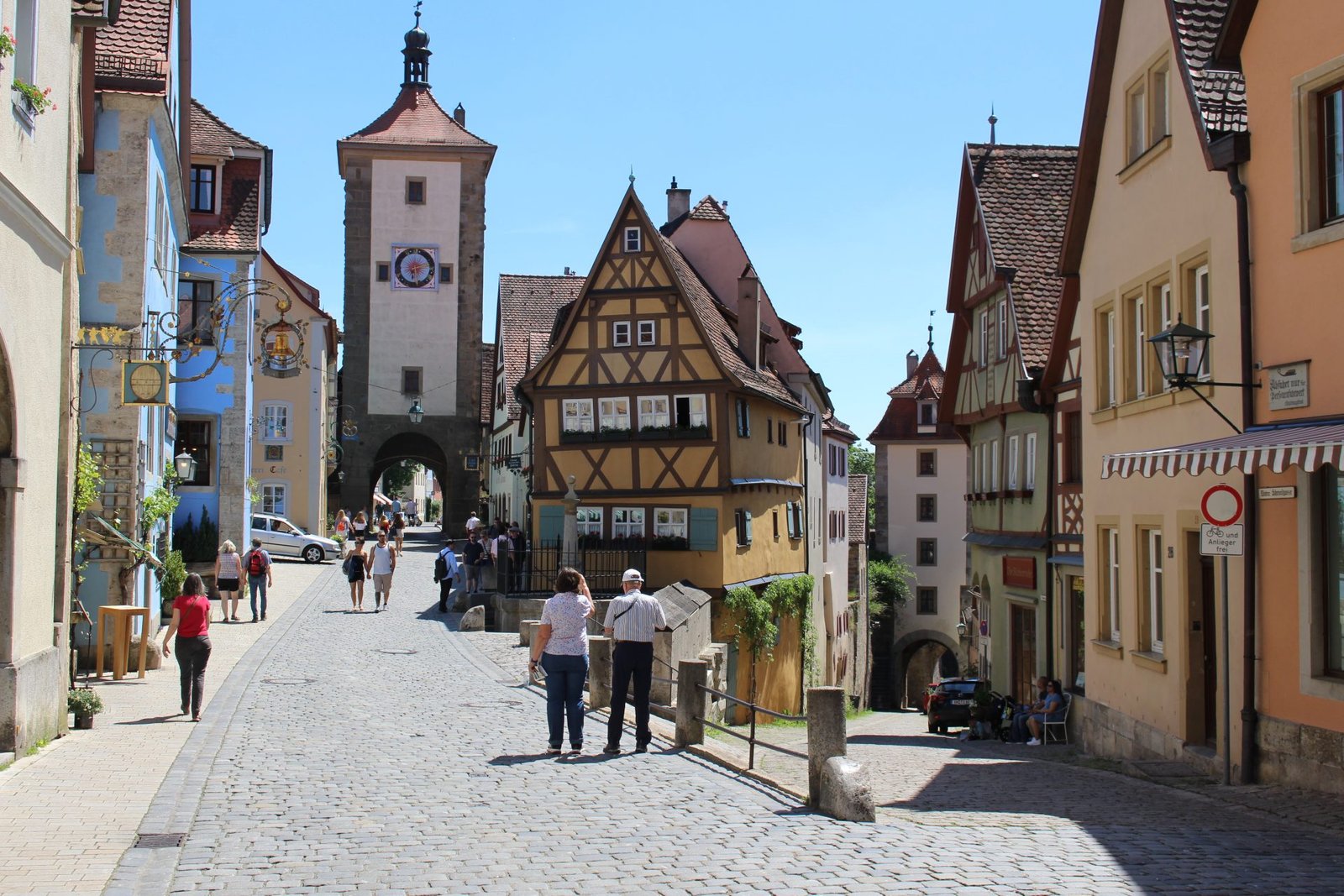 Lets take a trip back to the Middle Ages!
Set out on a journey on the famous Romantic Road. It is almost as if you have traveled back in time!
Rothenburg is an incredibly well-preserved medieval city, not to mention stunningly beautiful, that has a history spanning hundreds of years. We will explore this history together, visit the dungeons used in the Thirty Year's War. Or walk the cobblestone streets, and climb the ancient steps to the city walls that overlook the town before we go to the town square and hear the story of how Rothenburg was saved. . . with a jug of wine.
And we can imagine how it would really feel to live in the Middle Ages.
Rothenburg spans almost 1000 years of history and is one of the most unforgettable experiences one can have in Bavaria. But the people of Rothenburg will often tell you that they are Franconian and not Bavarian. This is still a sore point for many Franconians, as, in 1806, Napoleon Bonaparte crowned the Bavarian elector Max Josef as the first king of Bavaria, and Max was gifted with the lands of Franconia and Swabia. However, many still refer to themselves as Franconians, and their pride in their hundreds of years of culture is very easy to see. 
Every place we go is more stunning than the last. It is clear why this town is one of the most popular places to visit when in Germany.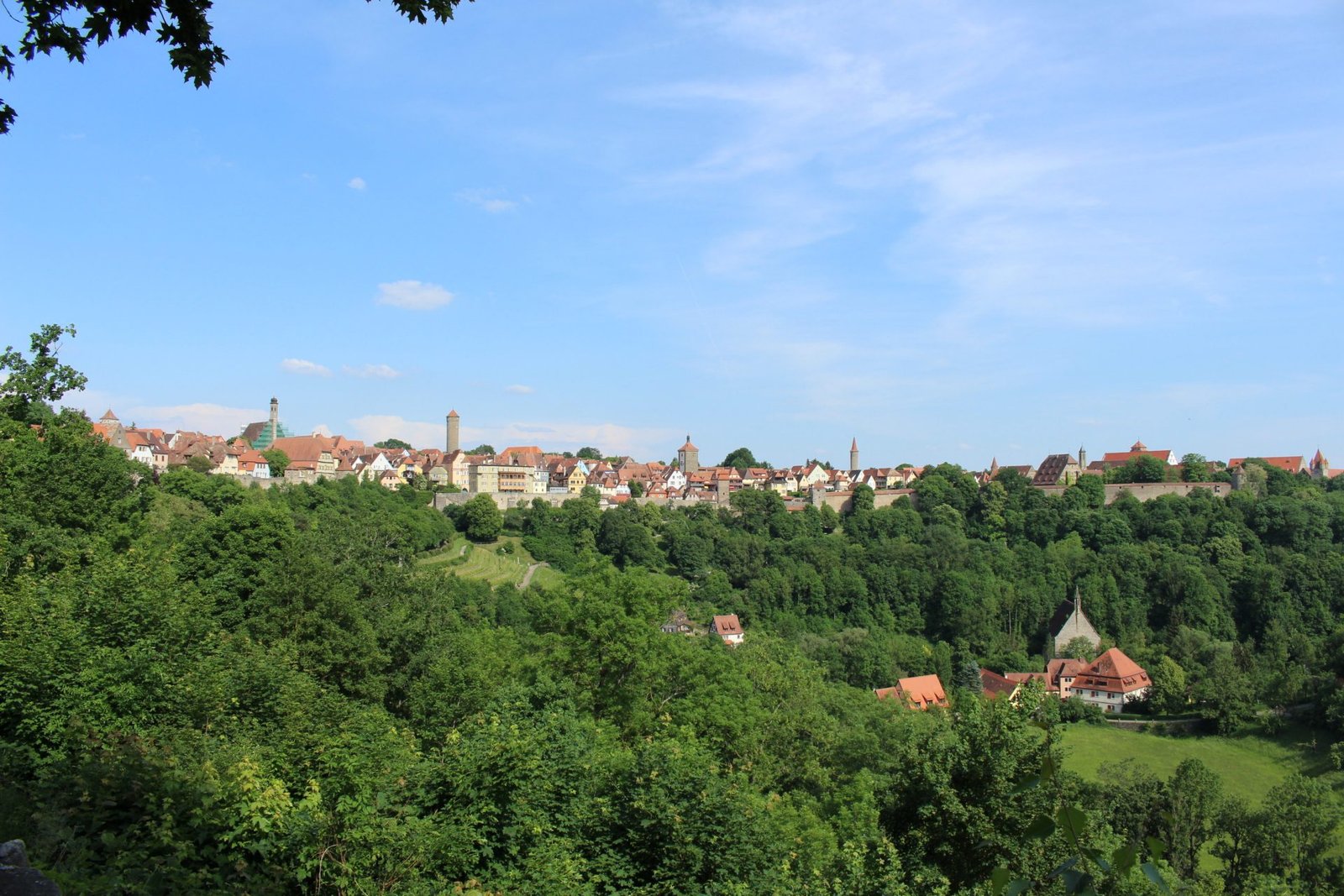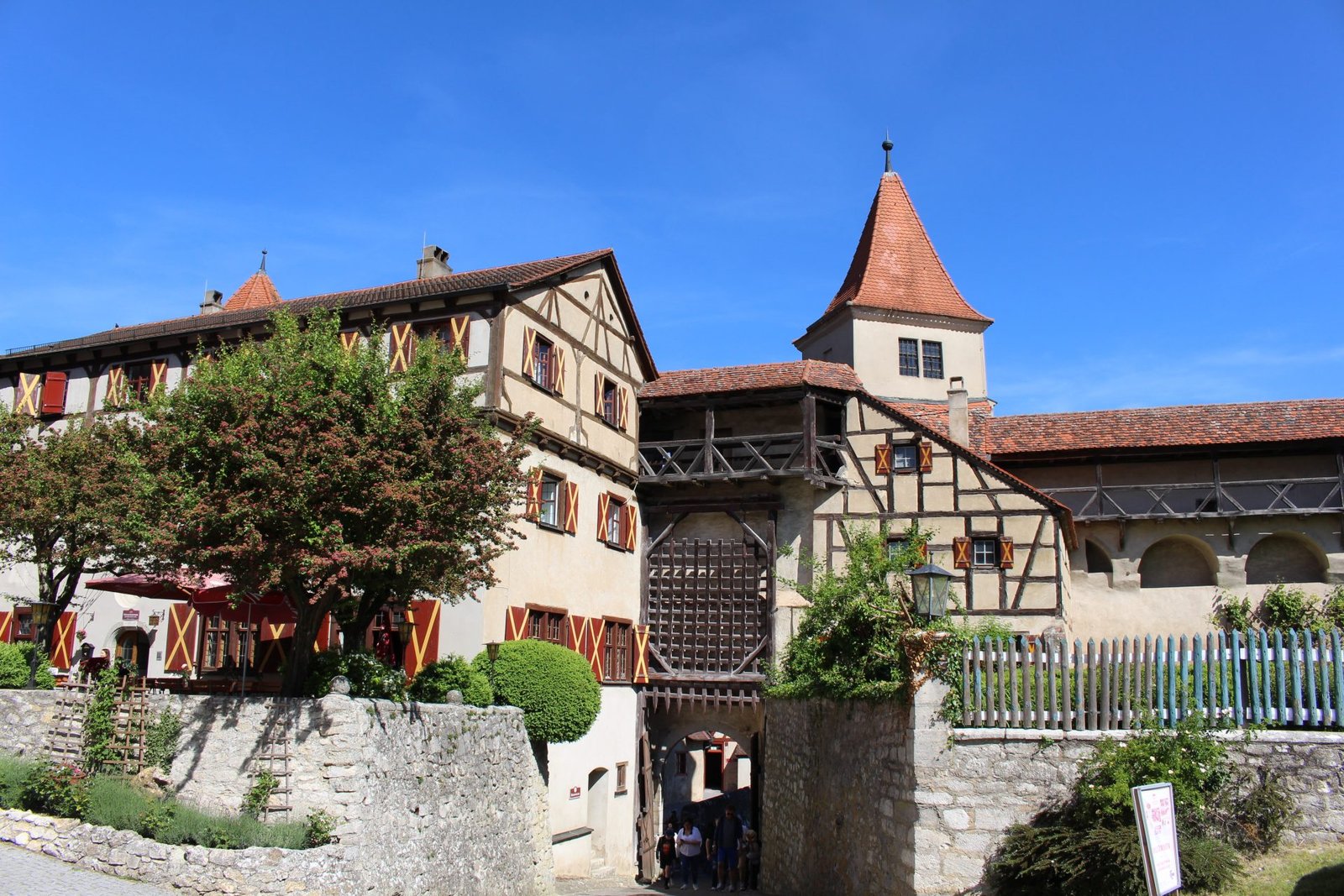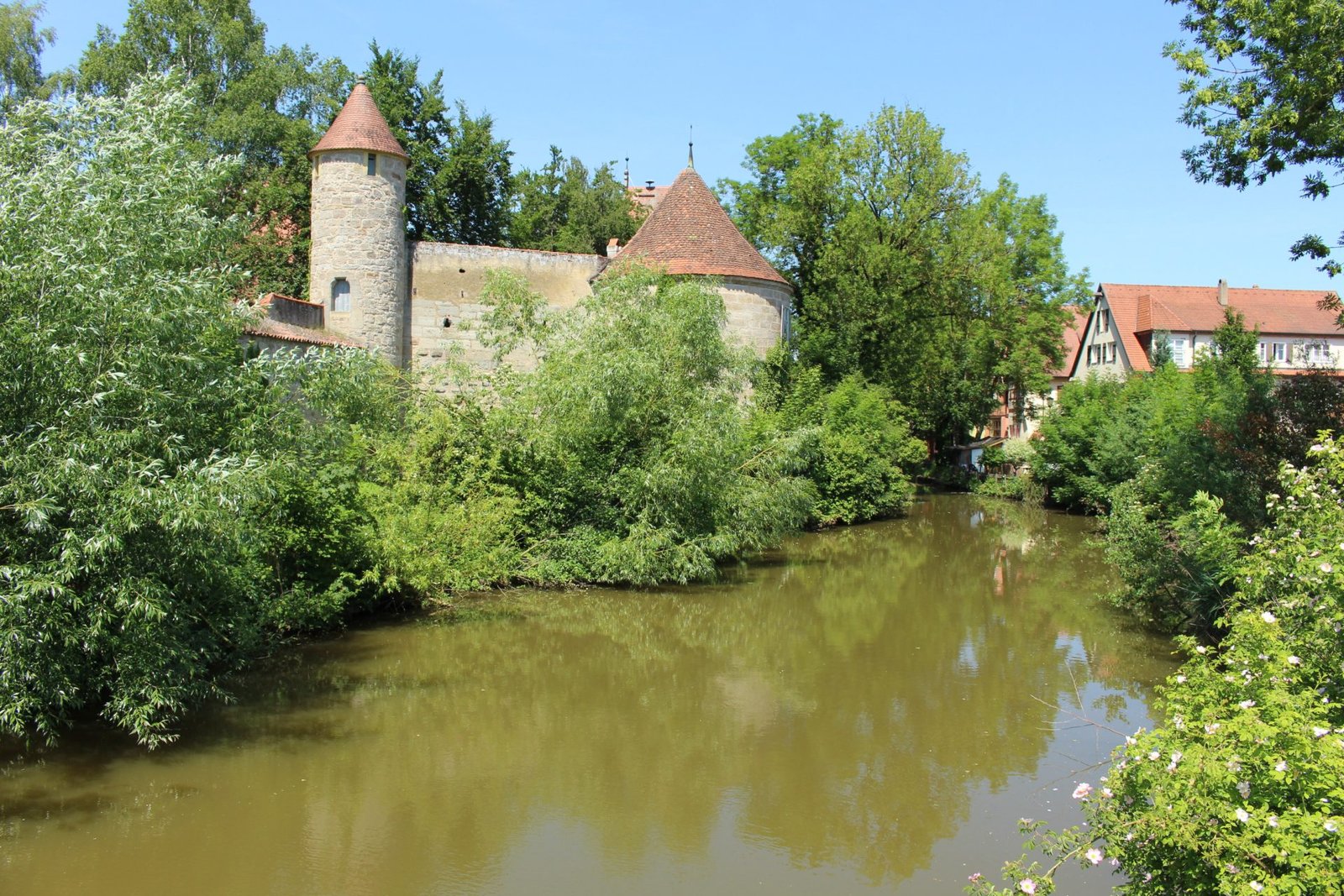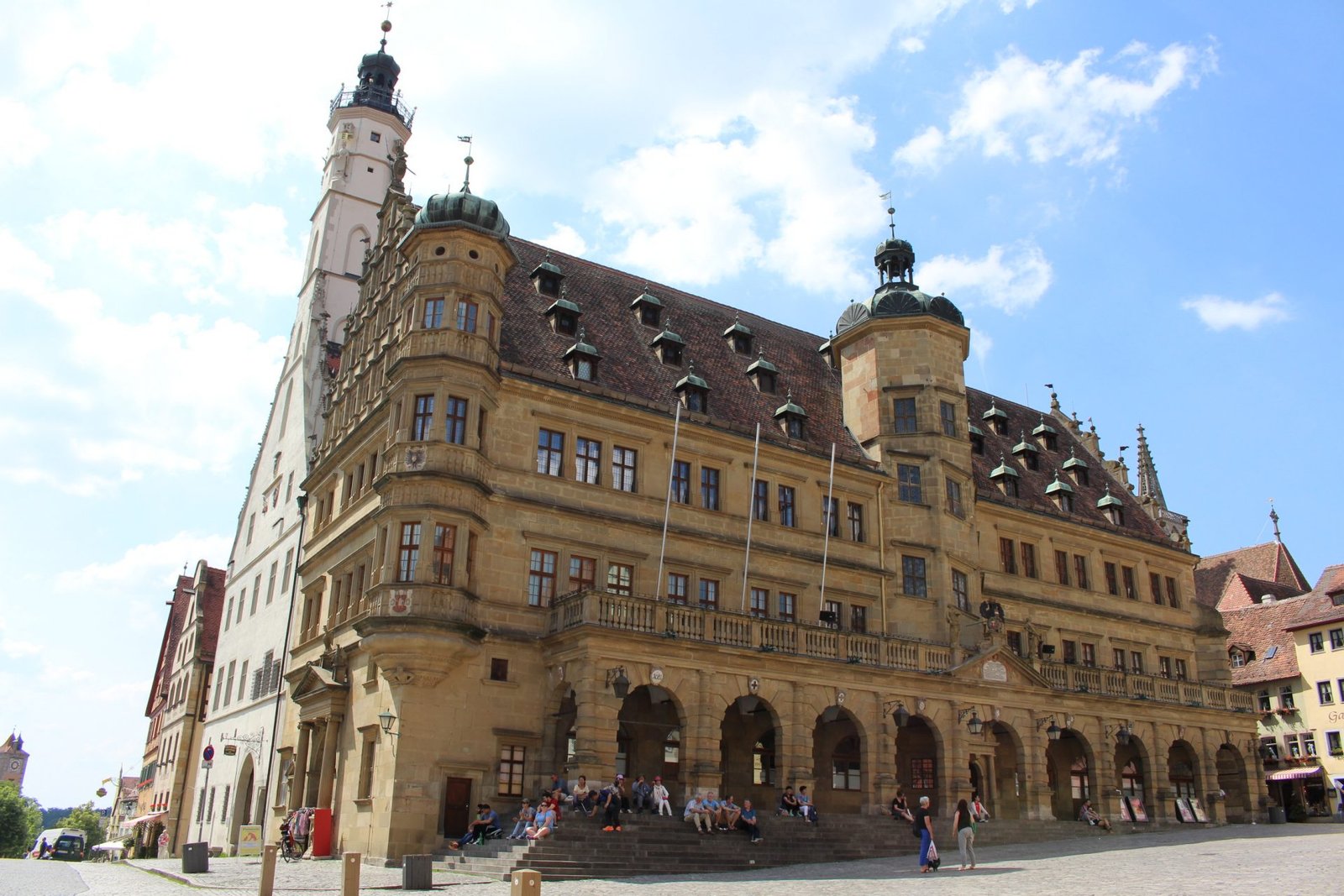 I pick you up at your Munich city hotel, and we travel along the scenic Romantic Road.
We can view the beauty of the Harburg castle on a hill, built in the 1200s, where you have the option of stopping in for the breathtaking view and picture spot.
We continue along the Romantic Road and have the opportunity to stop in the town of Dinkelsbühl (called "The most beautiful town in Germany) for a stroll through an incredible half-timbered old town.
Then we continue to the stunning town of Rothenburg, where we feel like we are stepping into a time machine to the middle ages! From the city walls to the town square, and everything in between. There are numerous places to get lunch or coffee, and unique shopping opportunities. And the year round Christmas Market. Please see the photos for more insight into our trip.
I am more than willing to customize this tour according to your preferences, please contact me for details or we plan as we go. Please be aware this trip has a lot of driving time and walking. We can always take breaks or make stops, as stated above, and this is always spontaneous according to your wishes.
Pricing
The base tour price: €930-.
The base tour price is based on 1- 7 passengers. The base tour price is not based on the number of passengers.
Larger groups may be possible. Please message me for more information.
Included in the base tour price are:
Door-to-door service. Pick up and drop off at your Munich city hotel.
All vehicle and parking fees.
Flexibility wherever possible. All itineraries are subject to your input and wishes.
Historical background about the places we visit.
Extra costs include:
Tickets to the Harburg Castle. €4 per person
All other optional ticket and entry fees.
I am happy to customize the day to fit your wishes and interests. Message me for details.
Many of the things we will be able to see and do can often be impacted by the time of year and the weather.
An average day tour has a duration of 9+1/2 hours. Traffic may affect the tour duration.
We will travel in a 2021 Mercedes van, very comfortable with AC and seats that can be tilted back. If a child's seat is needed, I can provide a seat for children around 9 months to 6 years. Please let me know in advance as the seat is not in the van at all times.
This tour involves a lot of driving. I am always flexible, and we will always have the option to break the journey up on the way there. Things we can see include the Harburg fortress, an incredible medieval fortress dating back to the mid-1100s. (*1) We can also have a short stop in the town of Dinkelbühl, another beautiful village, voted one of the most beautiful towns in all of Germany.
Some places, especially restaurants, do not take credit cards, so a little extra local cash (Euros) is neve a bad idea.
Photos can be seen in the photo gallery.
*1: The Harburg fortress is normally closed from around the beginning of November till the beginning of March.
!! Please note that many shops and most supermarkets are closed on Sundays, especially in the off-season months.
Many Places, especially smaller cafes and restaurants, still do not accept credit cards. A little extra local cash (Euros) is never a bad idea.
Click on any picture to start the gallery
Rothenburg ob der Tauber
Click on any picture to start the gallery
Harburg Fortress and Dinkelbühl