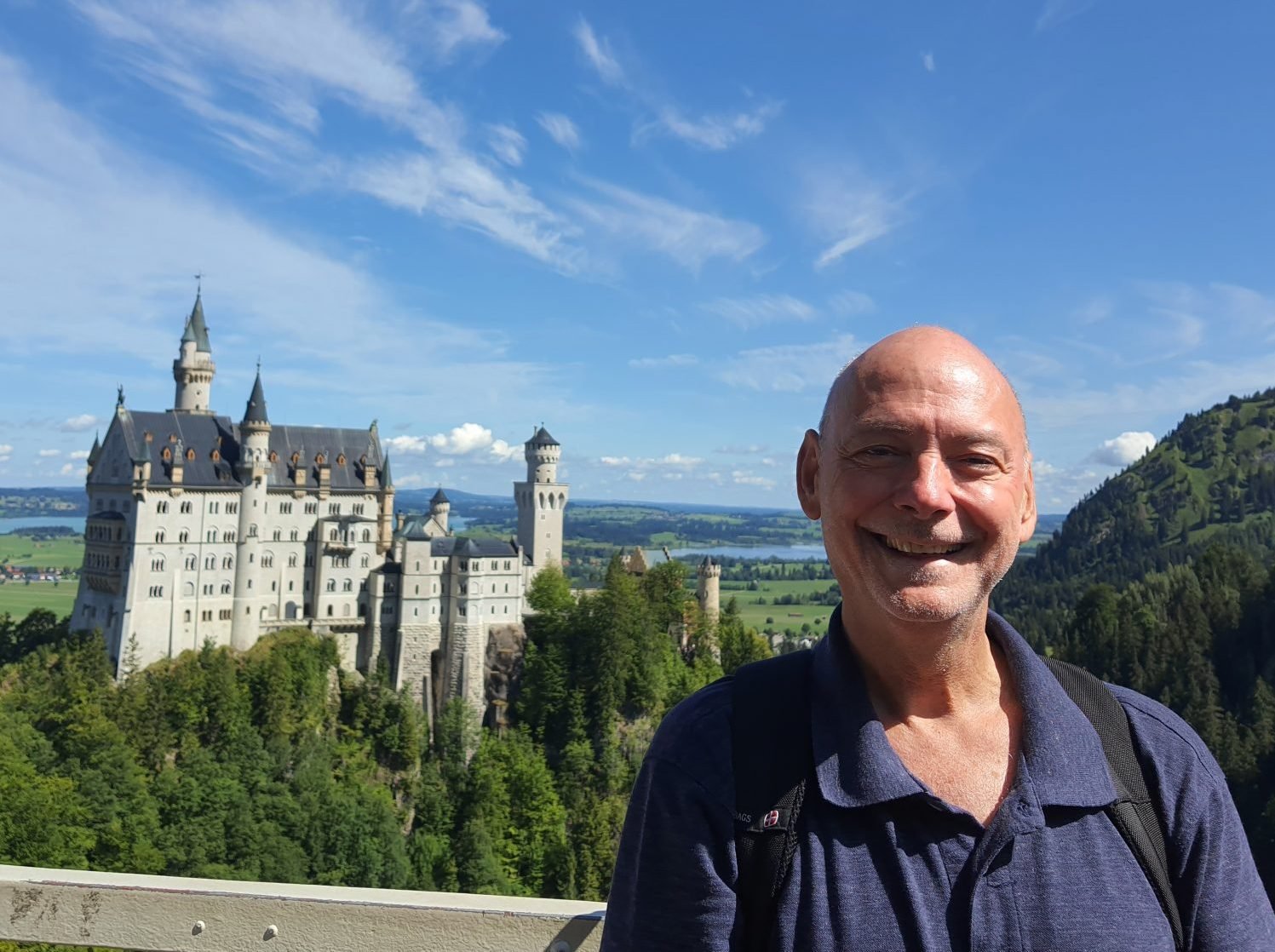 My name is Jay Fletcher and I will be your tour guide for an amazing Bavarian experience!
I am from Houston, Texas, but I have had the extreme pleasure to call Munich my home since 1984. I came here for a vacation and – short version – a wife and 2 kids later and here I am still. Traveling has always been a passion of mine, but it was only a hobby, as my main occupation was as a musician. Luckily, musicians mainly travel, so I was able to combine business with pleasure. Originally,I traveled for about 3 years supporting myself as a street musician, and traveled from north Africa to well above the arctic circle, and everything in between.
By chance, I was offered a job with an established Munich band as I was passing through in the 80's, and the rest, as they say, is history.
And history is what I now occupy much of my time with. I started tour guiding back in 2012 as a sideline, and I now own my own tour guide company and work through multiple online portals. I am still active as a musician but I have been focusing mainly on tour guiding since around 2016.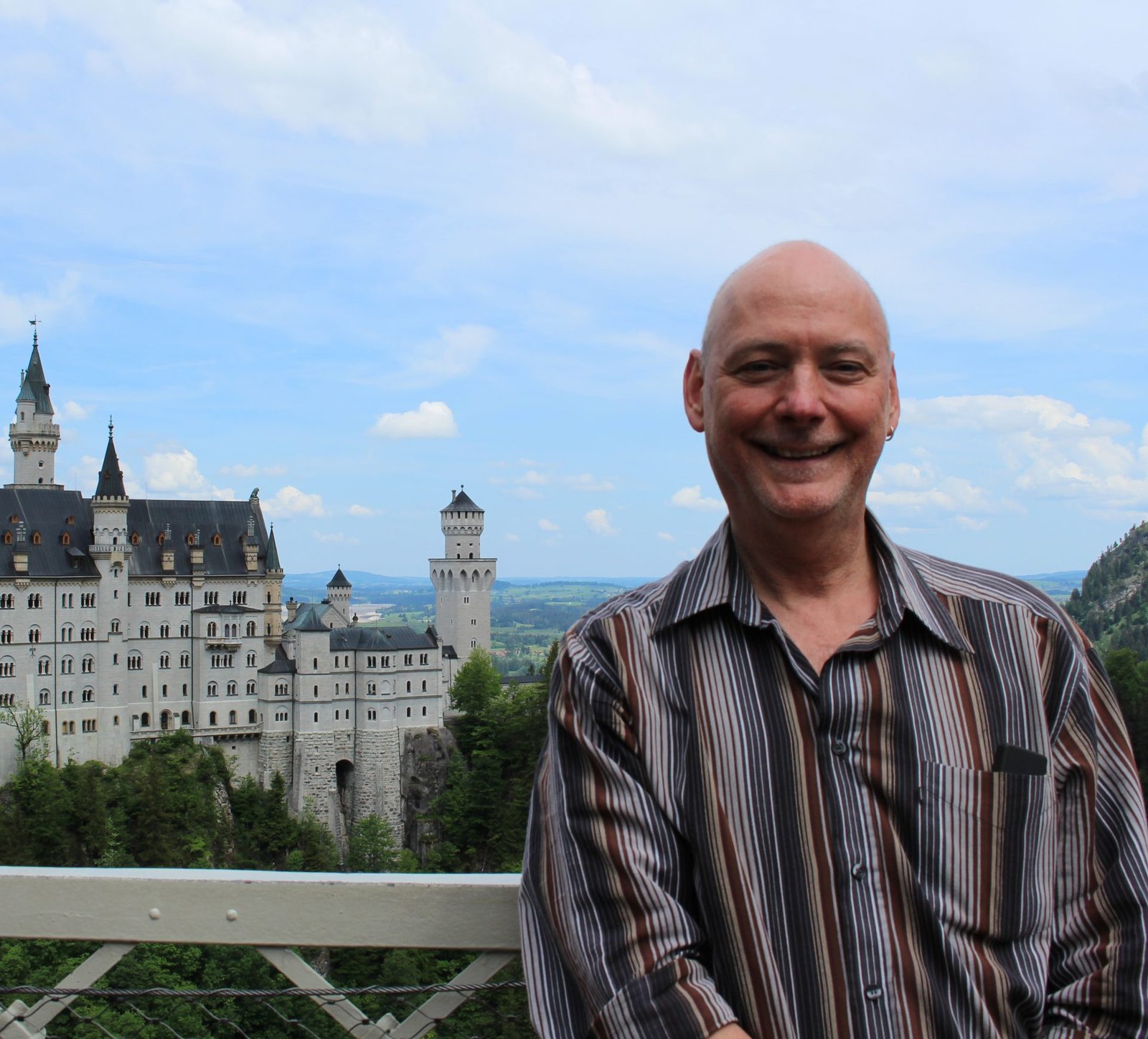 Saftey and comfort
We will be traveling in a comfortable 2021 Mercedes van with leather seats, AC, and tinted windows. Every seat can be tilted back on longer drives (or shorter ones :-). I am a licensed chauffeur and my van is inspected yearly and is upheld to commercial safety standards, so I can offer not only the utmost in safety but also in comfort.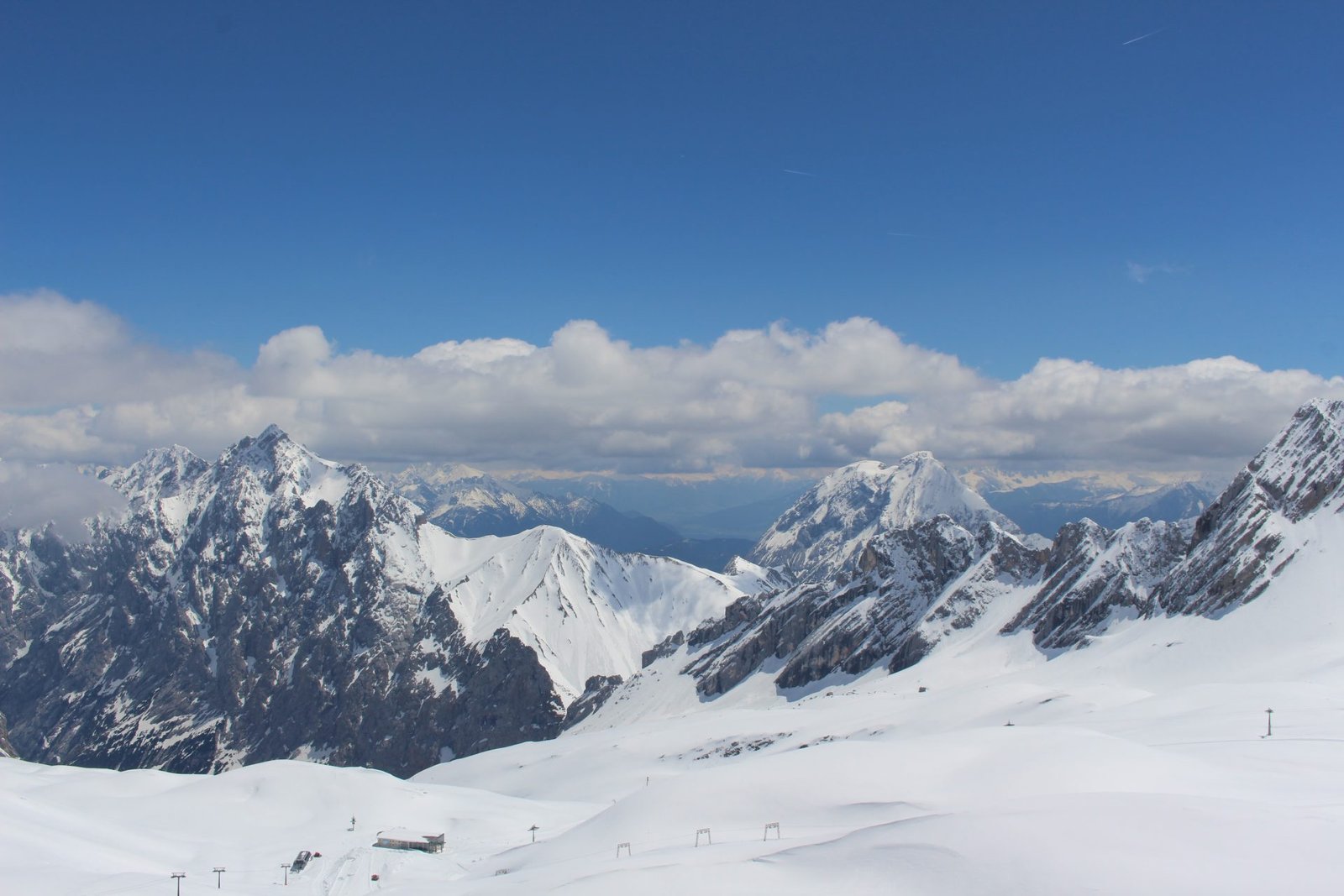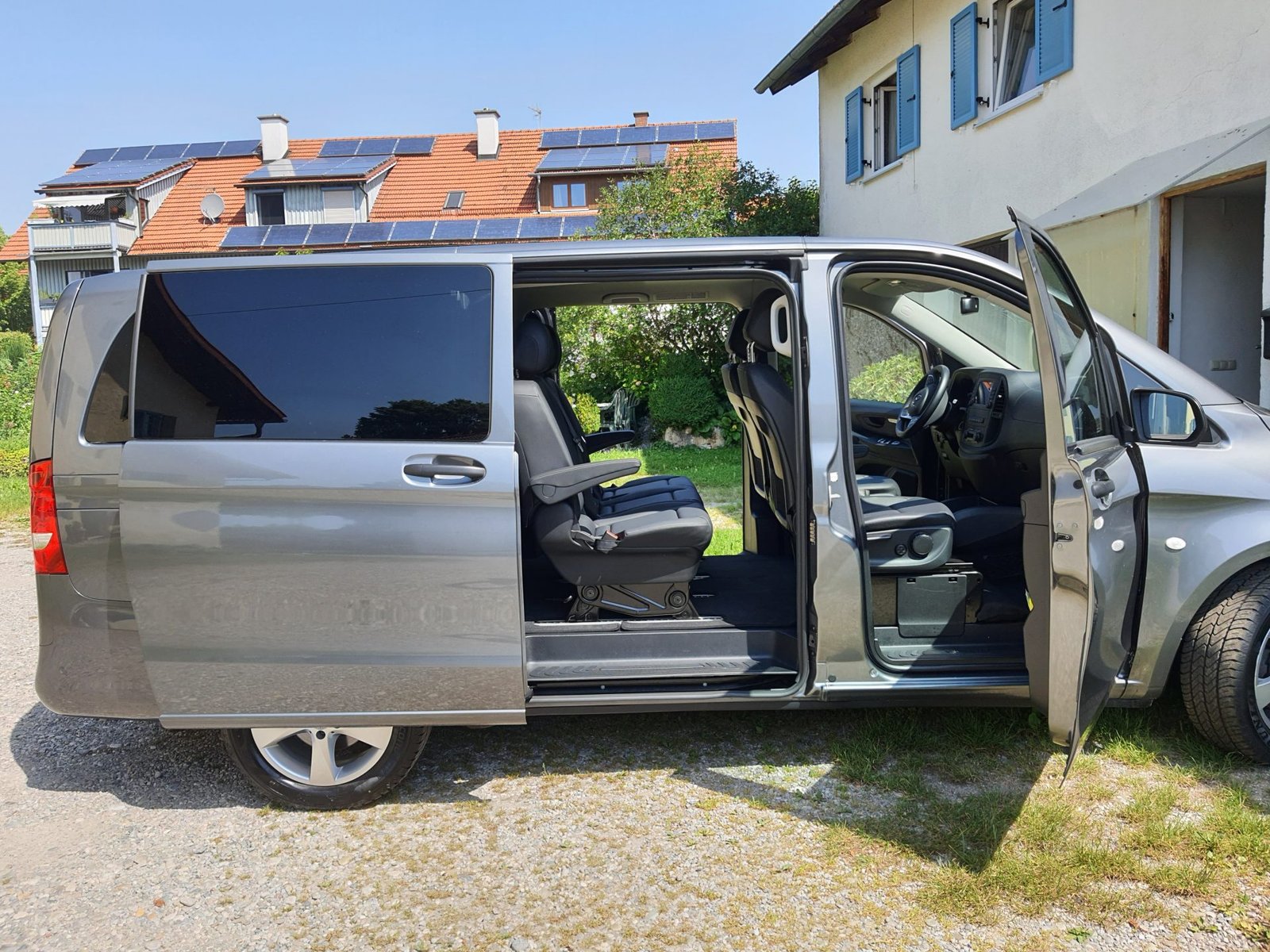 Zugspitze
I will take you to amazing places. I am always happy to take your personal wishes and interests and make that the central point of our tour.
20220802_105948
Something that sets a tour apart is a personal touch, and I will try to bring that to our day.
20220619_110959
We will travel comfortably and in style in a Mercedes 7-passenger van.