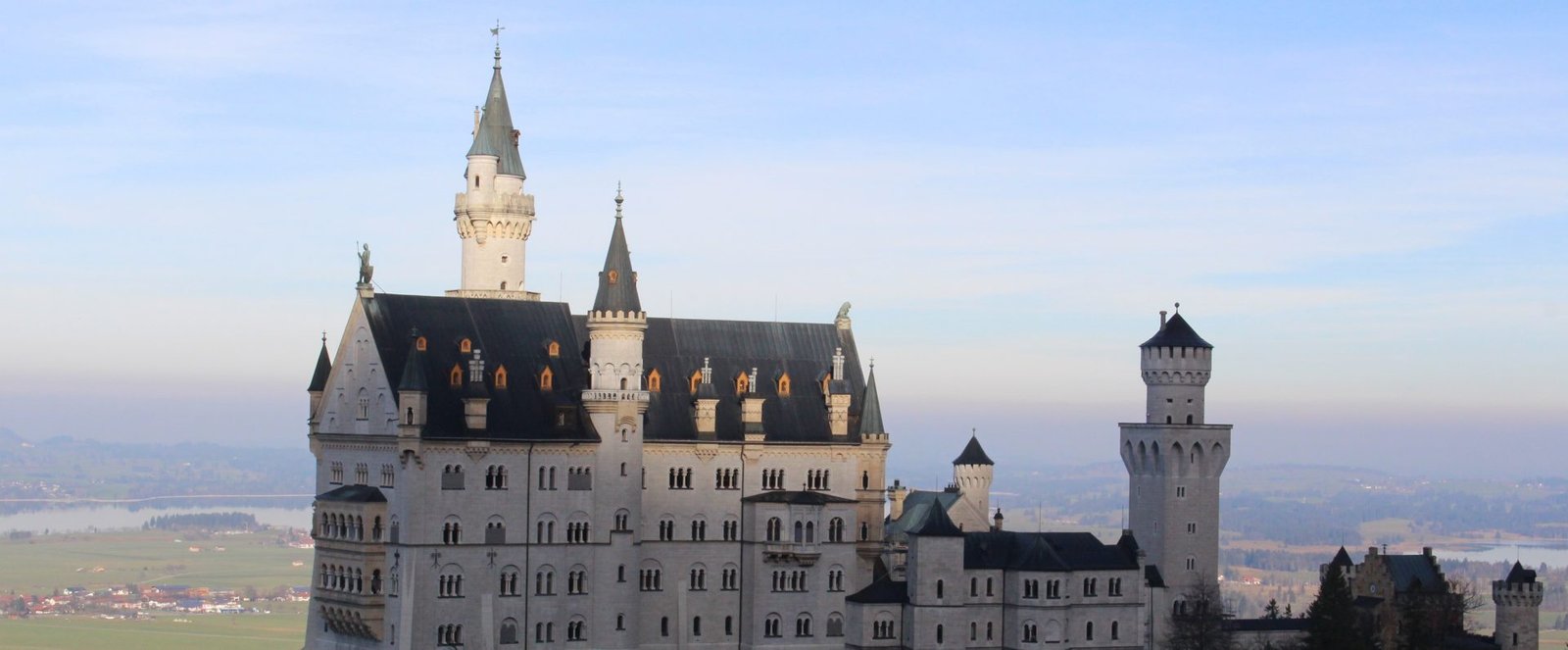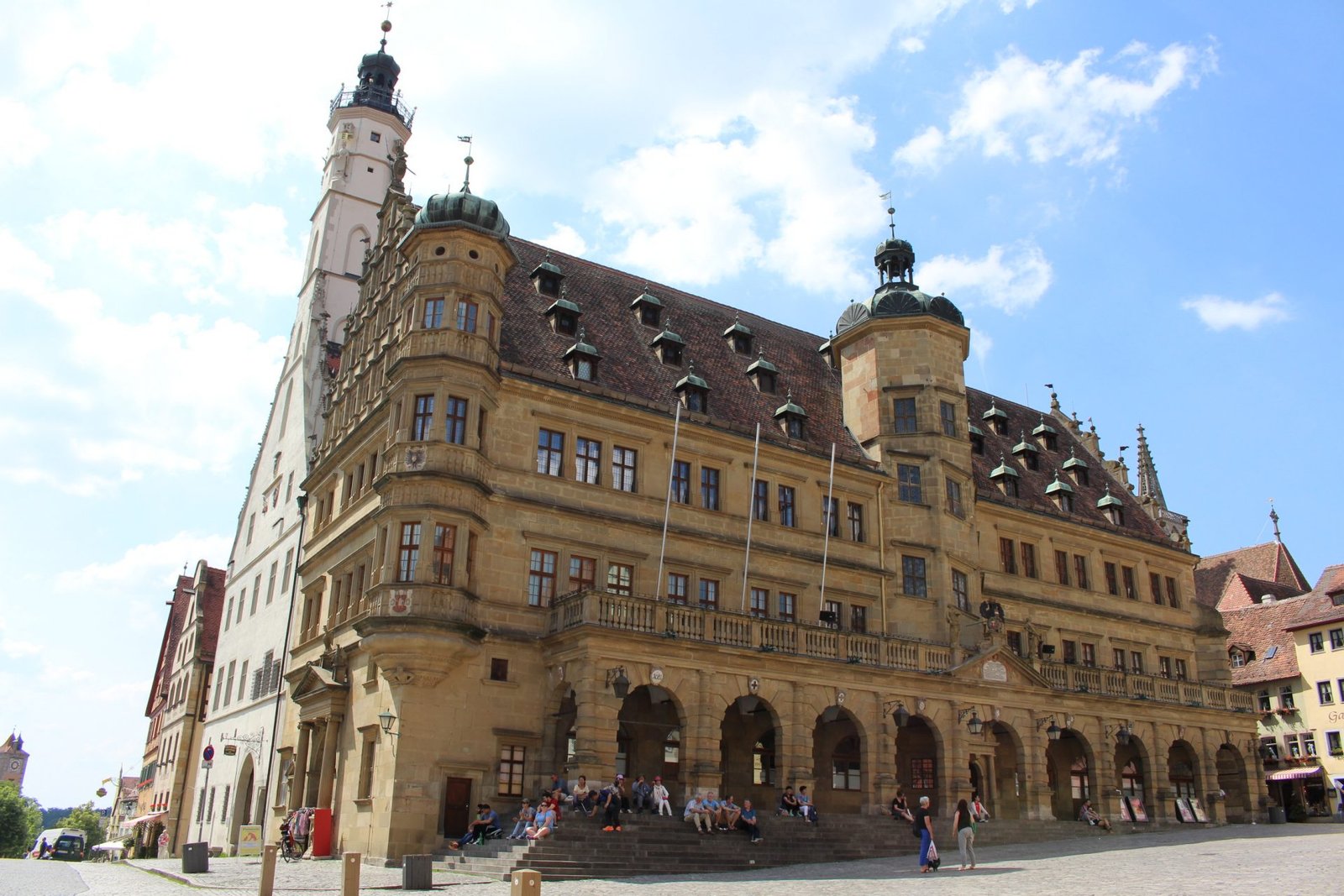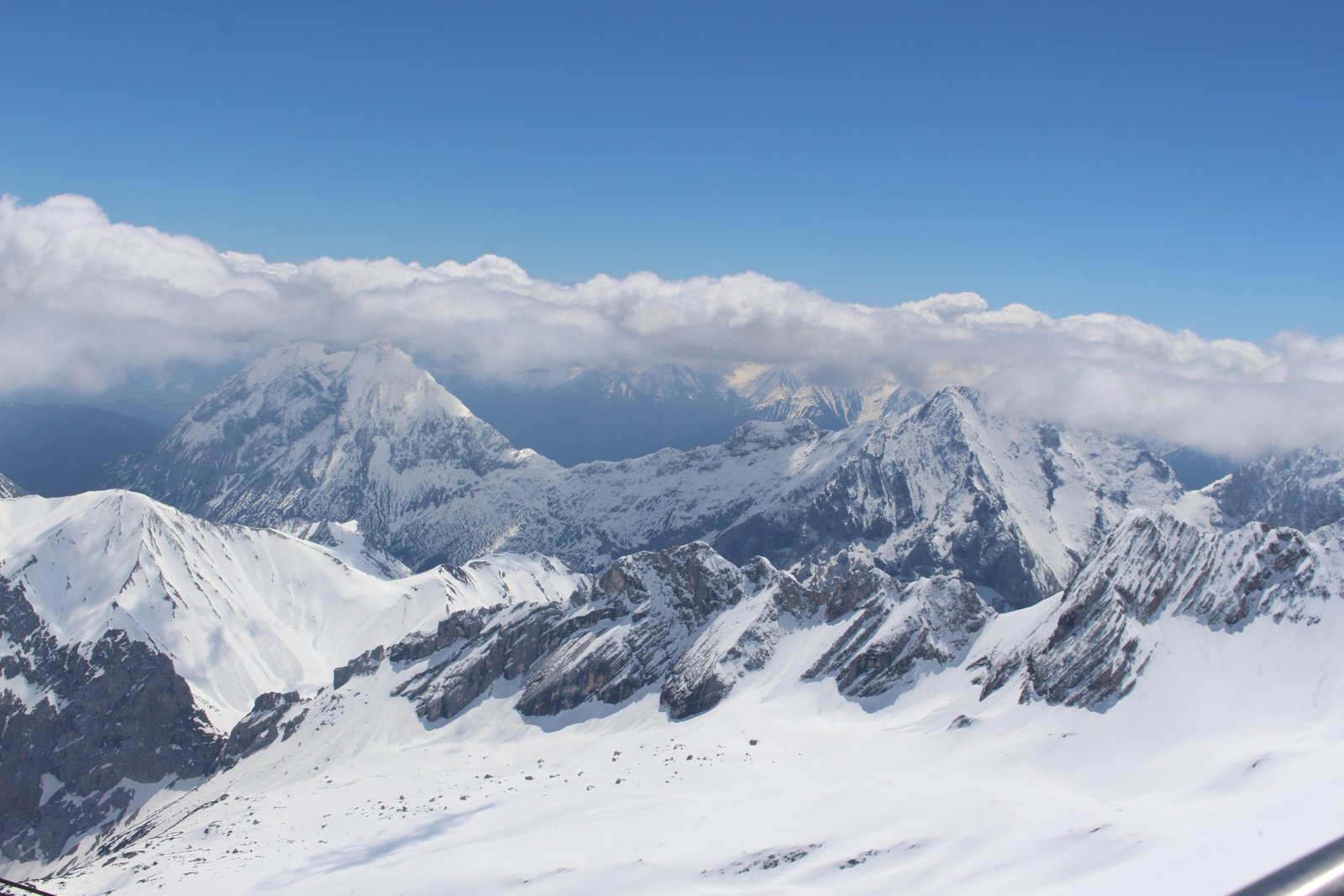 HomePage1
From the classic tour to the custom-planned day
Rothenburg Town Square
Have a custom tour planned just for you
From the classic tour to the custom-planned day
Mountain Peak-Zugspitze
Let me help you plan the tour you want
From the classic tour to the custom-planned day
Hallstatt
Single-day tours or multi-day tours
From the classic tour to the custom-planned day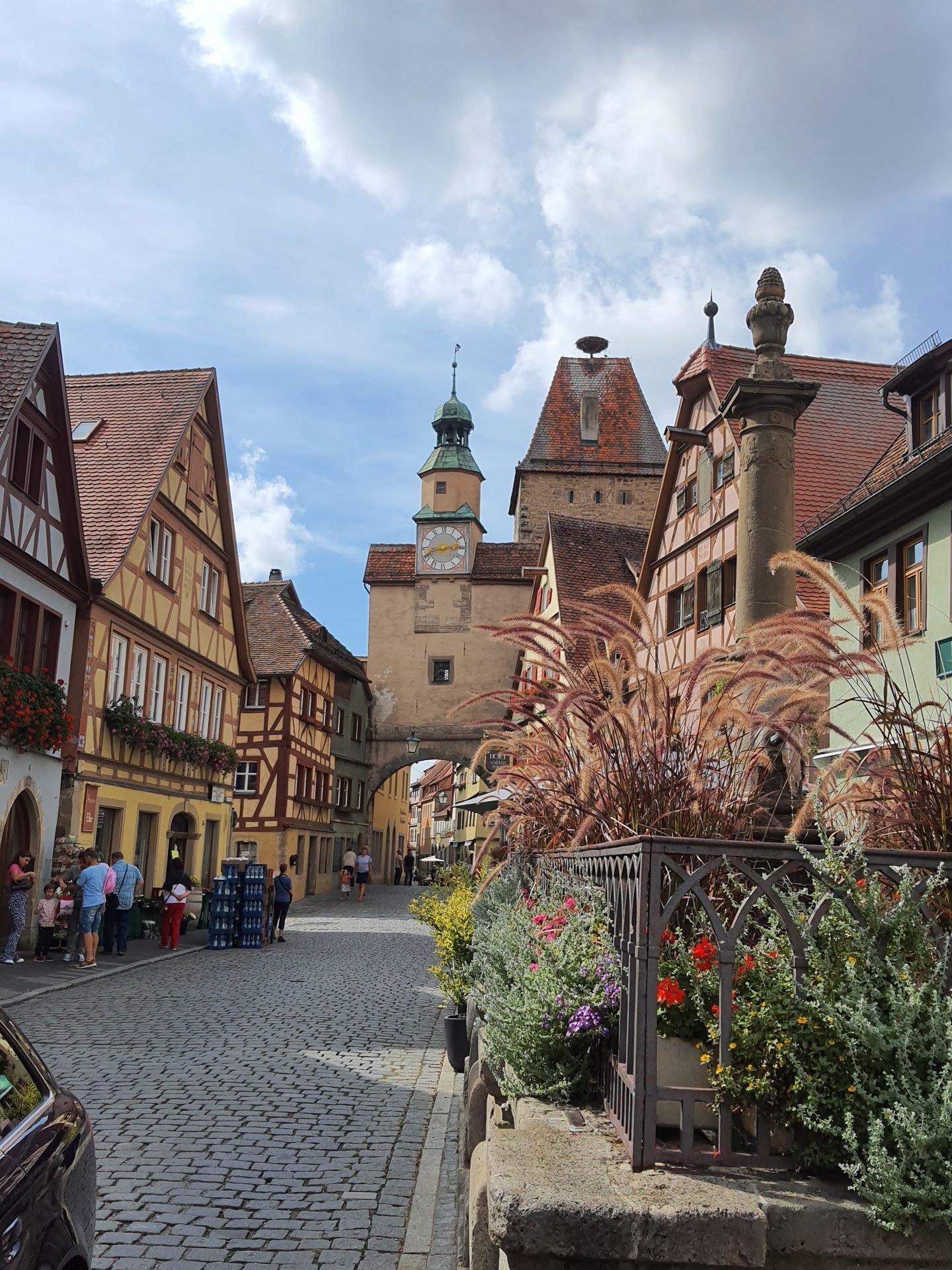 Day Tours
All the beautiful destinations that are comfortably reachable from Munich. The famous Neuschwanstein Castle, the Linderhof Palace, Nuremberg, Rothenburg o.d.Tauber, Salzburg, Berchtesgaden and the Eagles Nest, and much more. The area in and around Munich offers a multitude of things to see and do.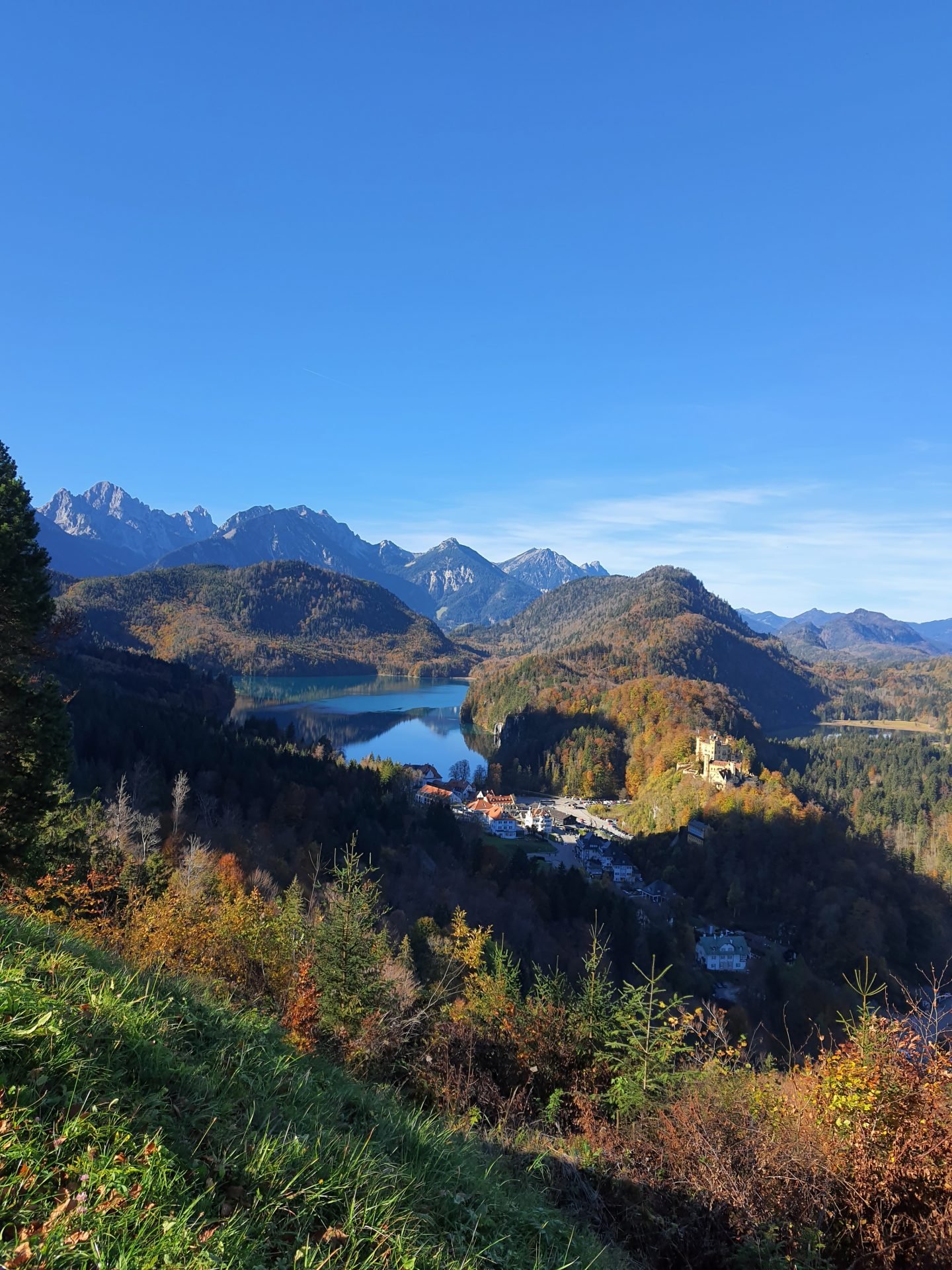 Multi-day Tours
Some paces are a bit farther than an average day trip will accommodate. I am happy to accompany you for multiple days so that you can reach the destination of your choice relaxed and with time to enjoy. There are destinations that are possible as a day tour but require substantial travel time. We can plan a custom itinerary that helps you experience more while traveling less.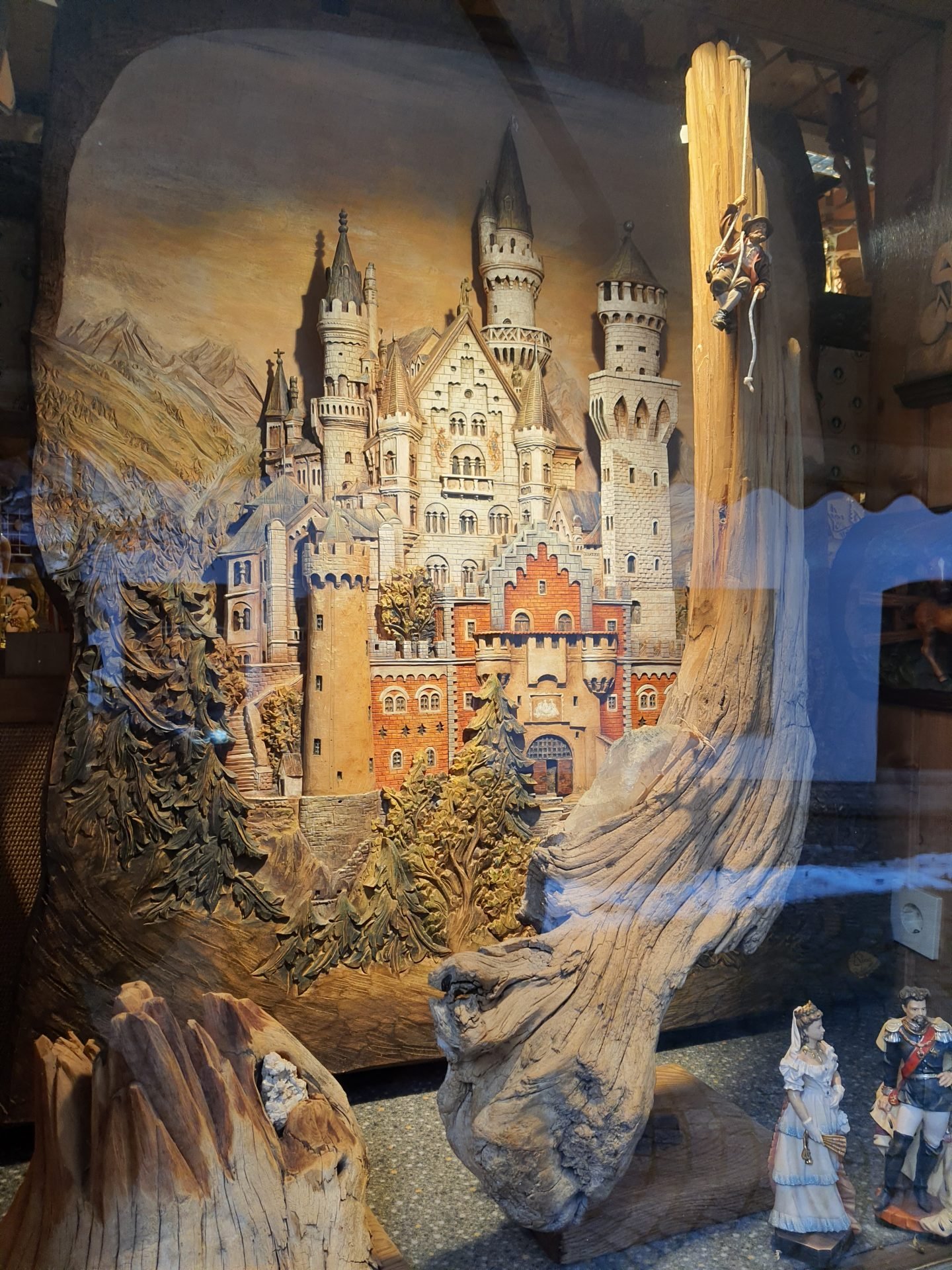 Custom Tours
You can book a tour planned completely around your personal interests and wishes. From single-day to longer excursions, I am happy to offer the flexibility to make your trip uniquely yours. I can make suggestions, or I can plan an itinerary that is based only on things and places you specifically want to see or visit.
Juliana H. Dec. 2022
TOUR: Dachau, Munich Christmas Market with Krampus tour
DATE: Dec 11/22
★★★★★ This was a customized tour we ask Jay to put together and he did not disappoint. He did a lot of legwork on this one to make sure we enjoyed ourselves.He gave us tons of local history along with tours of churches and local markets in addition to the planned events. My family truly enjoyed our time with Jay.
Patricia G. Nov. 2022
TOUR: 5 days of Bavarian magic
DATE: Nov. 01-05/22
★★★★★We were with Jay for 5 days. During our time on the tours, Jay was willing & able to work with the needs of our group of 4. Due to a last minute injury in our group, he was able to accommodate a wheelchair user and the related accessibility needs. Jay's fluency in both English and German helped us communicate clearly with him and the people in the local communities. Would highly recommend Jay for your tour group. His overall knowledge and host-like personality made this the best experience.
….. with your private tour guide, at your pace and according to your interests
Choose an all time favorite tour, or I can help you plan an individual itinerary based solely on your interests.
Why choose Jay's Bavarian Tours?
Individually planned tours
See and do exactly what you want. I will collaborate with you until we find an itinerary that fits your needs and wishes. I am happy to travel anywhere from a day to a fortnight, and everything in between. I can help you plan your dream tour, and be there with you every step of the way. I will help arrange tickets and other things that you might need for our tour.
Personal attention
I am always happy to cater to each group or family's individual needs. Should there be a food allergy, a physical handicap, or any other issue that concerns you when you travel, I am happy to help make every tour possible if there is a way. We can do multiple breaks, either while driving or while on tour, if someone needs special attention.
Safe and comfortable transport
Fun for the whole family
I feel that fun should be the main word when we go anywhere. I have two children myself and am very good with kids. I am happy to plan kids' activities as much as possible, such as Alpine Coasters, parks, and playgrounds as weather allows. I can try and make lunches child-friendly as well.
Click on any photo below to start the gallery