Have the tour you want, the way you want it.
It does not matter if you want a standard day tour or a longer multi-day tour. All of my tours will have an itinerary suggested by me, but perhaps you already have an itinerary you are interested in. Just let me know what your thoughts are and we can start there.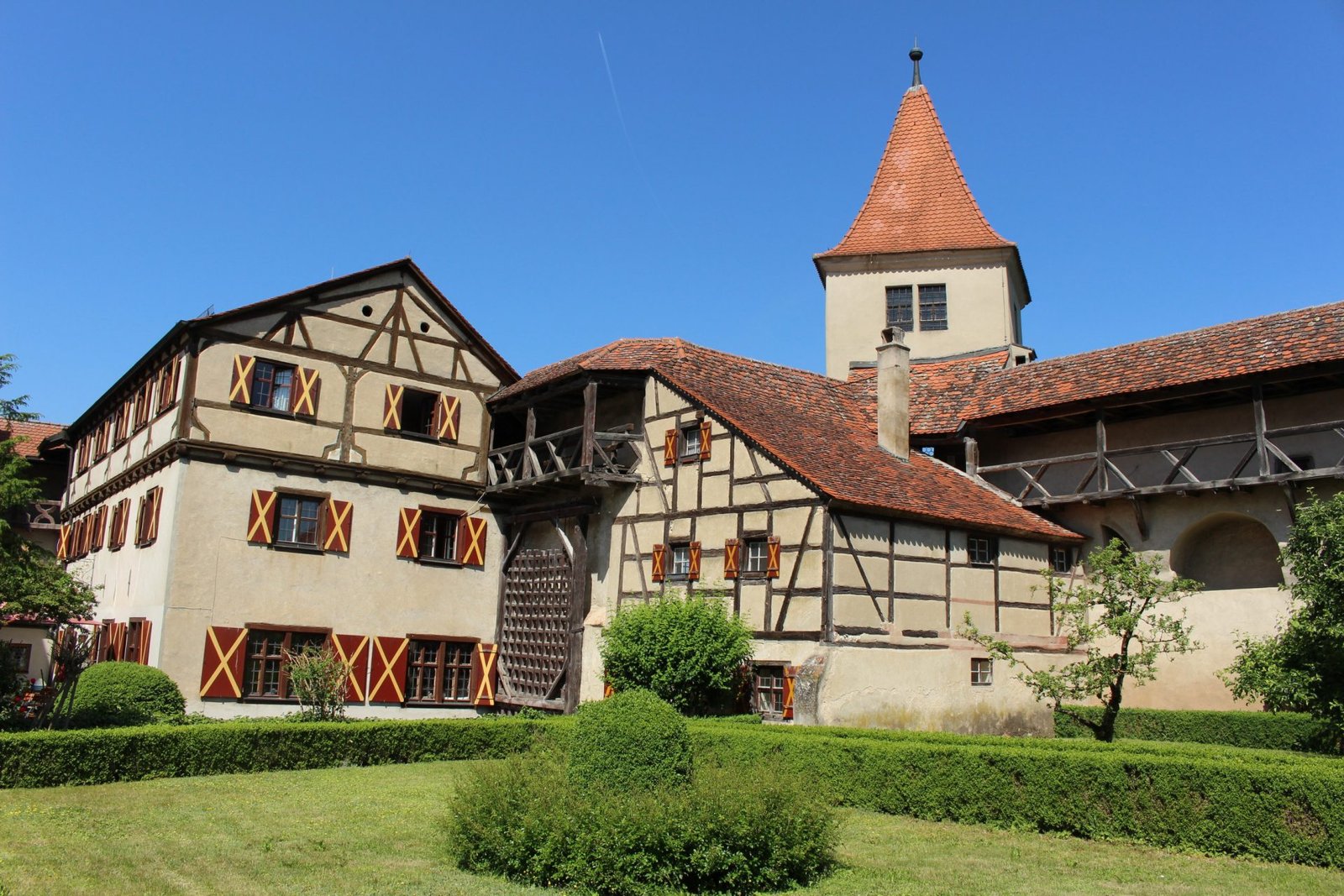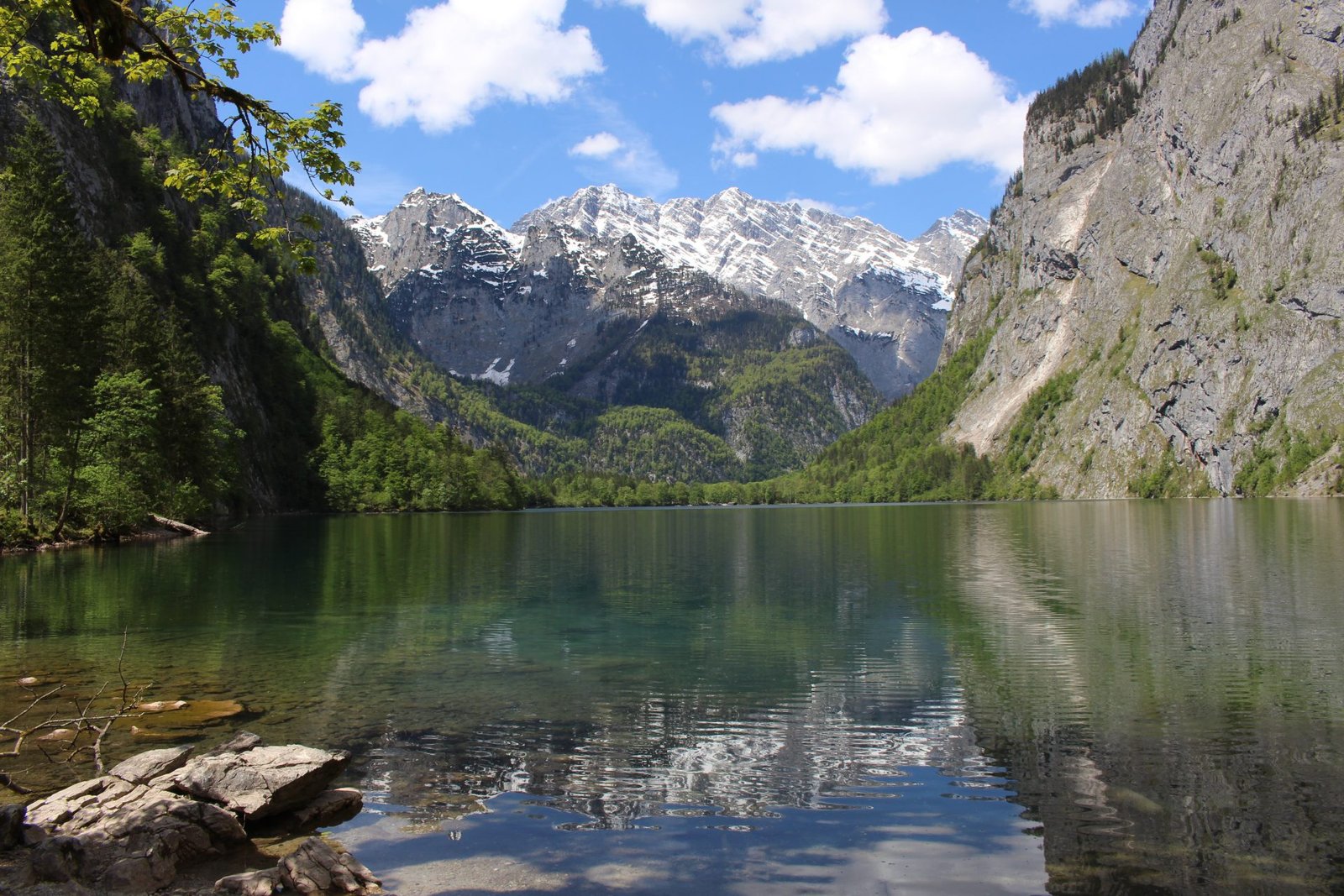 Every tour I offer will always have complete flexibility whenever possible.
We can do completely unique itineraries, going almost anywhere you want.  I will help make sure we stay in a logical order, for example, if we are doing a multi-day tour starting in Munich, and including the cities of Füssen, Salzburg, Nuremberg, Rothenburg, Bamberg, and Eisenach, I would suggest an itinerary that will make sense, as well as check out any important information you may need. For example, if there is a museum that is important, I will make sure that we book that city on a day the museum is open.
Making sure you have the experience you want is my main goal. SO any tour you book with me will be as flexible as can be. I will always have an itinerary for us, but we can make a lot of decisions on the day. Some places, like the Neuschwanstein castle, must be reserved in advance. But many places we will be able to do and see at our own pace and order. What is important is that you visit the places you want to. Here are things about the custom tours:
We can plan any tour around your own personal wishes and interests.
I will send you a detailed itinerary, as we have discussed, at the final booking of every tour. These details are still flexible, wherever possible.
You can book a standard tour and change certain details, or I can make a new custom tour offer just for you.