Tickets, Entrance Fees, Bus, Cable Car etc.
We will have a number of choices of things to do at most of our destinations. Many, if not most, of these we can always decide on the spur of the moment. We will base our decision on a number of factors, such as your stamina and interests on the day of our tour, and the weather, among other things.
Certain things may need to be reserved or purchased in advance, but I will always inform you (and it will be in the tour description and confirmation) and I will take care of any reservations or purchases, whenever possible, and these will be listed and included in the final bill unless otherwise specified. In many places, however, advance reservations may not be possible and you will have to purchase all tickets and pay all entry fees at the entrance of the site or event.
If and when these entry fees and tickets may be included in the final tour price will always be determined in the stipulations of each tour. Some tickets and entrance fees, such as weather-related events and excursions, are better purchased on the spot. Some have no other option. Please ask if you have any questions.
Below is a list of many attractions and destinations we may visit, and the normal pricing for tickets or museums and so on. In certain places, such as the Neuschwanstein castle among others, there will be transportation to the castle, but there will also be other attractions in the area, like the summer toboggan run and the cable car, which will be listed with the corresponding attraction. If you are looking for information on pricing for a specific place that is not on my list, please send me a message and I will get back to you.
Neuschwanstein Castle:
Tickets: €26 adult/17 years old and under free
Bus to the castle: € 3 one way/€ 3.50 round trip
Horse and carriage: €8 up/€4 down

Near the castle:

Toboggan run €5 adult/€3.50 children
Cable car to the Mountaintop (Tegelbahn) €28.50 adult/€12 child
Hohenschwangau Castle:
Tickets: €28 adult/€18 child 7-17/€4 child 0-6
The Eagles Nest:
Tickets: €31 – adult/ €16 – 14 and under
The Salt Mine in Berchtesgaden
Tickets: €23 –  adult/€12 – 04-16
Salzburg
High Fortress: €14-17,40 – adult/ €5,70-6,60 – 14 years old and under
Mozarts birth house and museum: €12 adult/ €4 18 and under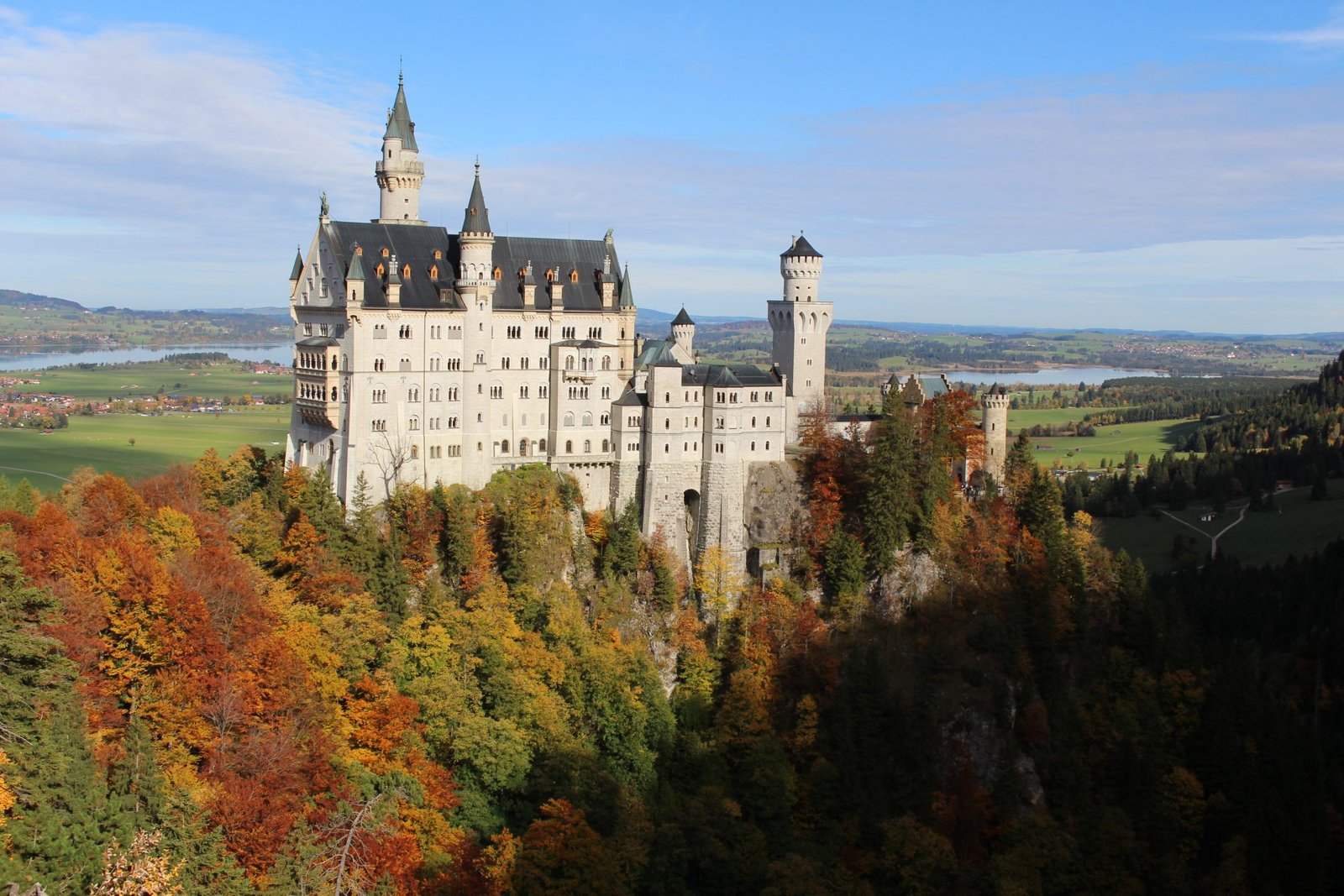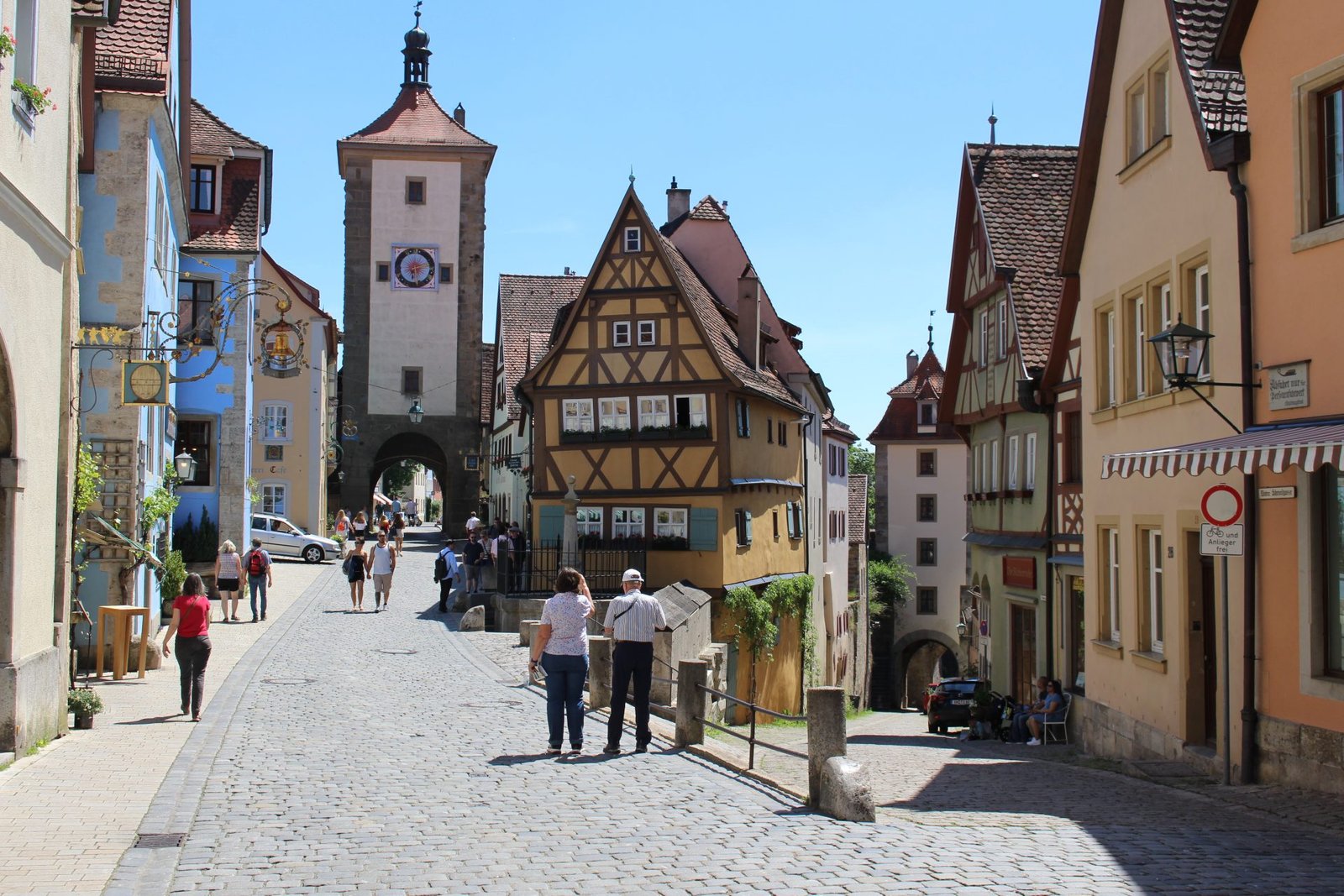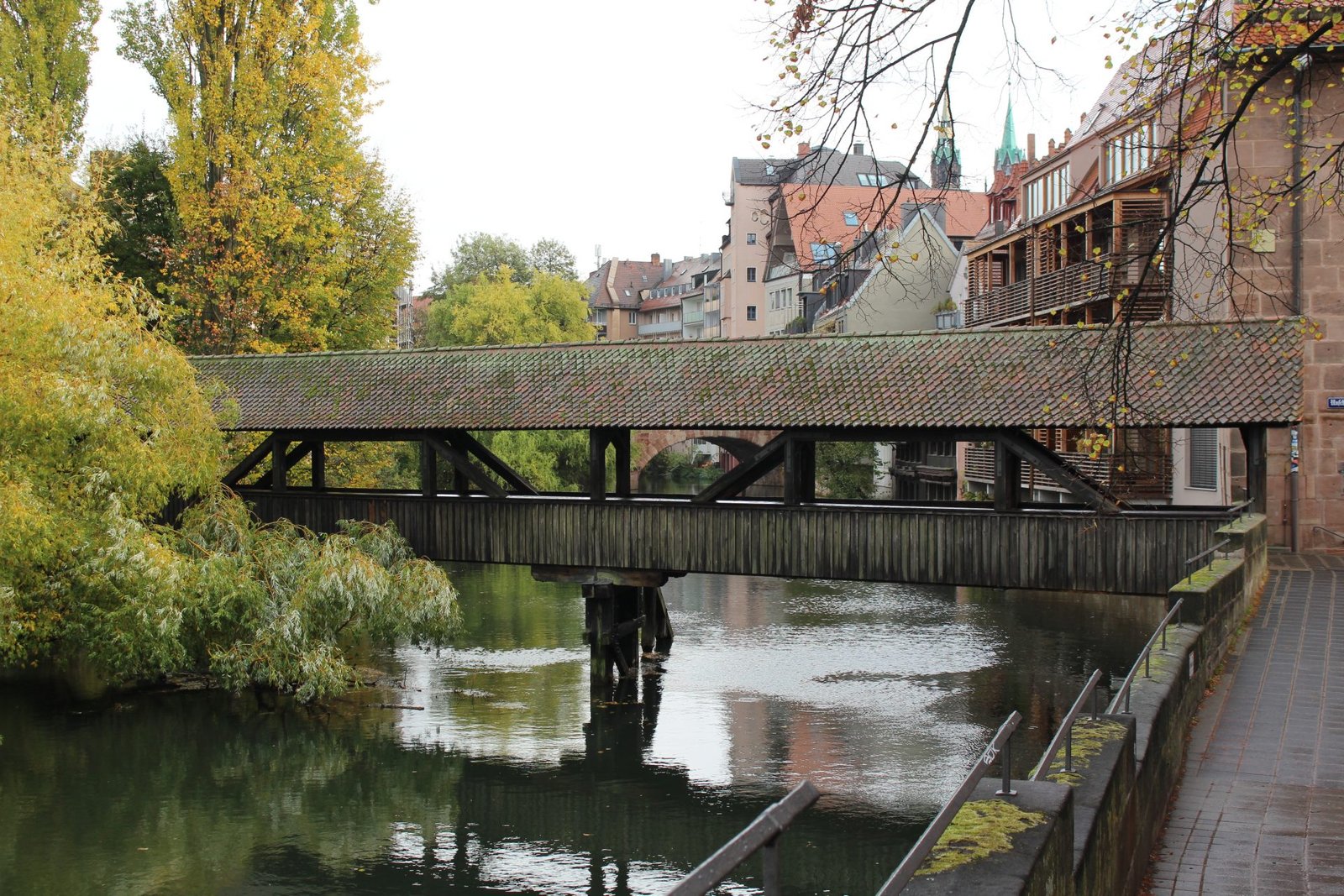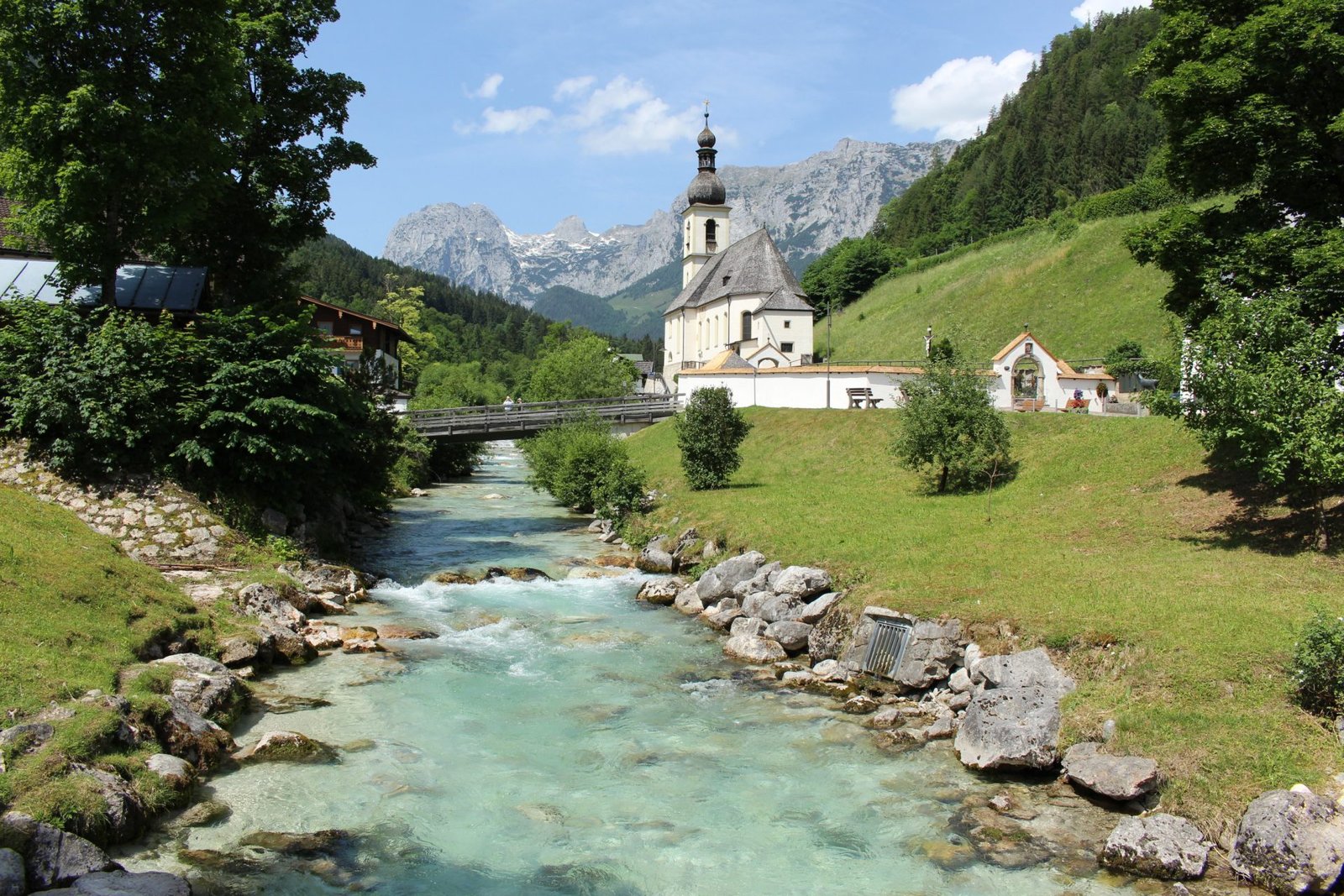 Berchtesgaden and the Eagles Nest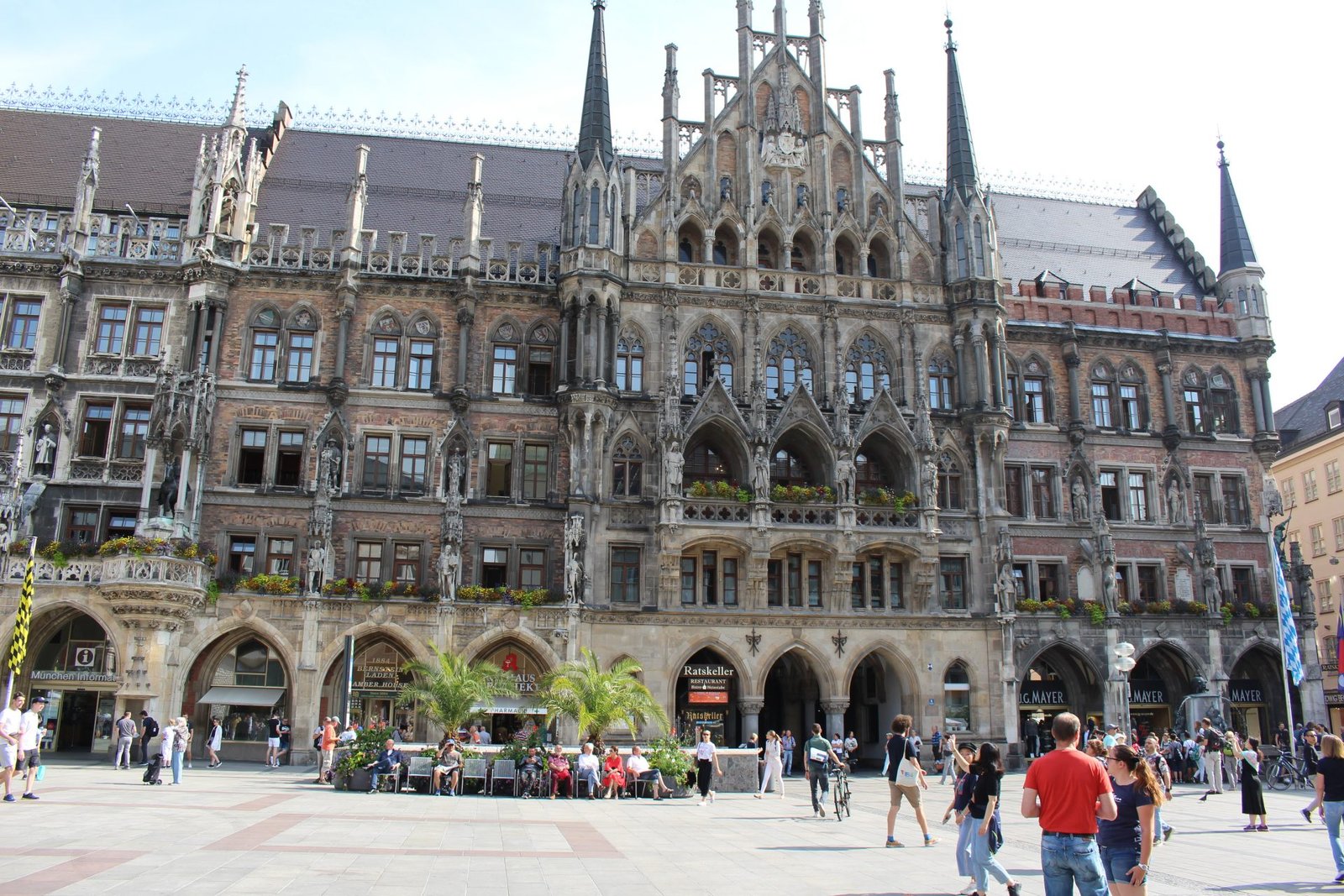 Munich and the surrounding area